Quick and efficient clearance of densely overgrown areas
Has nature has taken over and left your land covered by trees, bushes and vegetation? Or perhaps you are changing the purpose of the land and no longer require the current vegetation?
Covering all of South Wales, we can quickly clear large dense areas of scrub, vegetation and trees up to 7" in diameter. We can also manually and/or mechanically remove any trees that are larger this.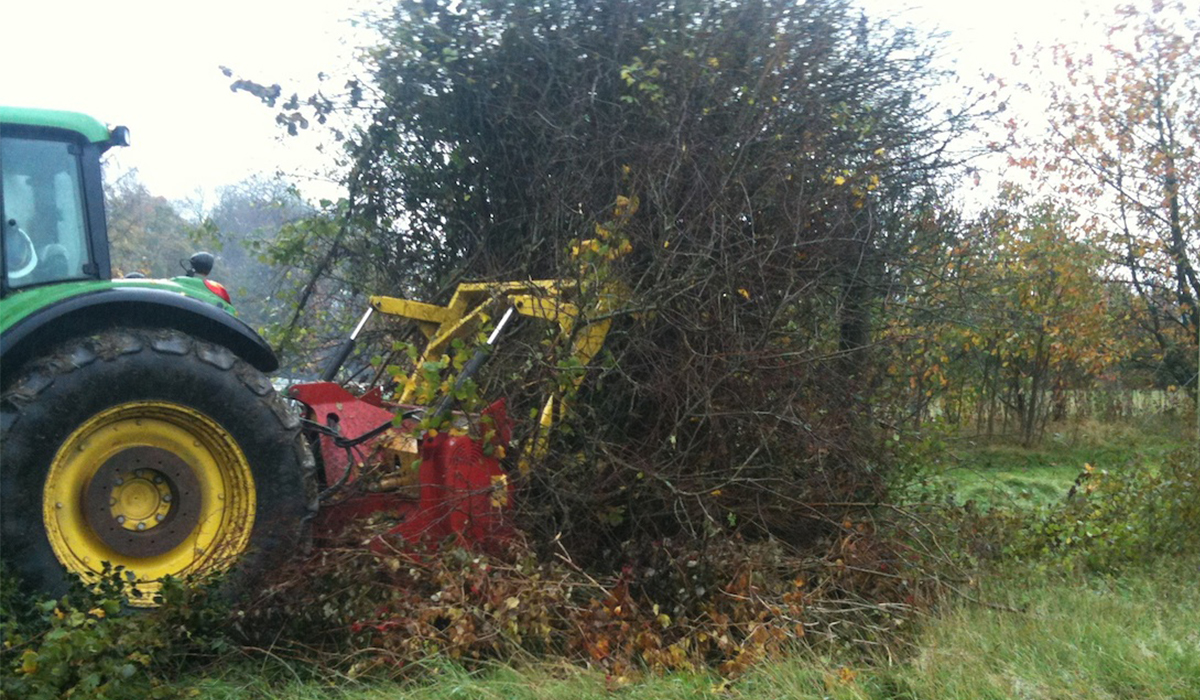 If required, we can level the land and leave it with a seedbed finish, reseed it or turf it. We can even plant new trees/shrubs and landscape the entire area according to your requirements. 
Whether you're a private land owner, developer or commercial enterprise, we'd be happy to discuss your plans for the land and provide a no obligation quote.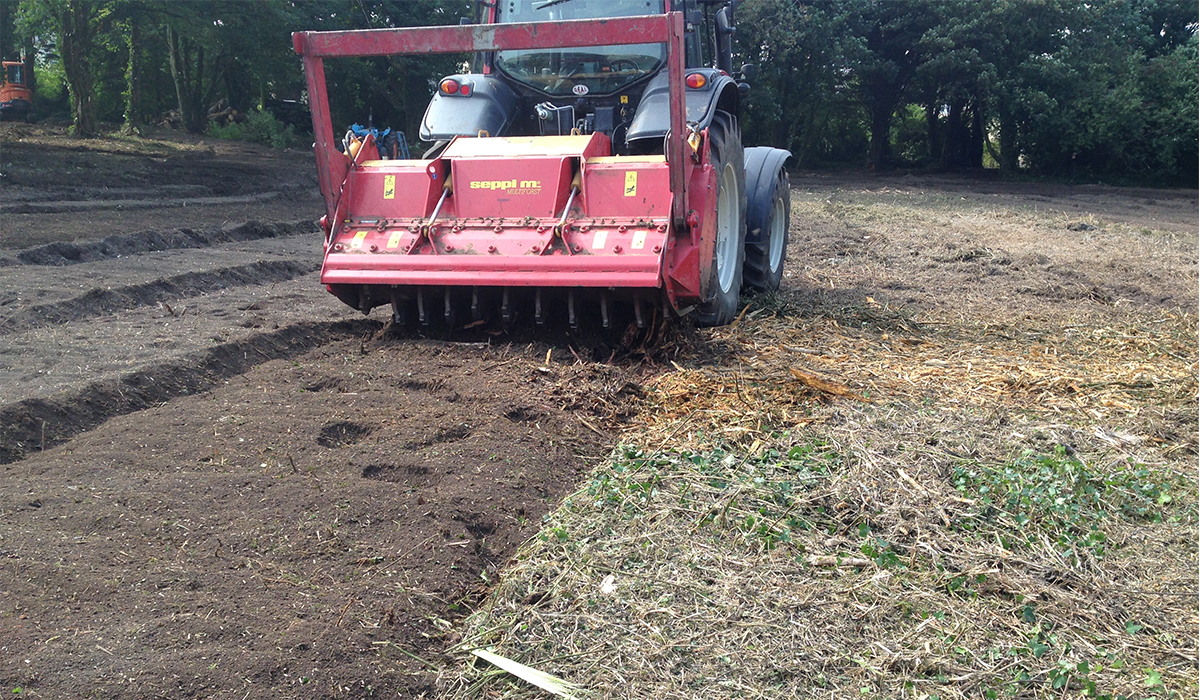 Get a mulching quote
We offer a mulching service across South Wales, including Bridgend, the Vale of Glamorgan, Rhondda Cynon Taff, Cardiff and Swansea. For a no obligation quote, please call 01656 646257 or email info@ansteetreefelling.co.uk
Alternatively, you can use our online enquiry form.
Enquire now